ShyBoy
Artist/Songwriter
---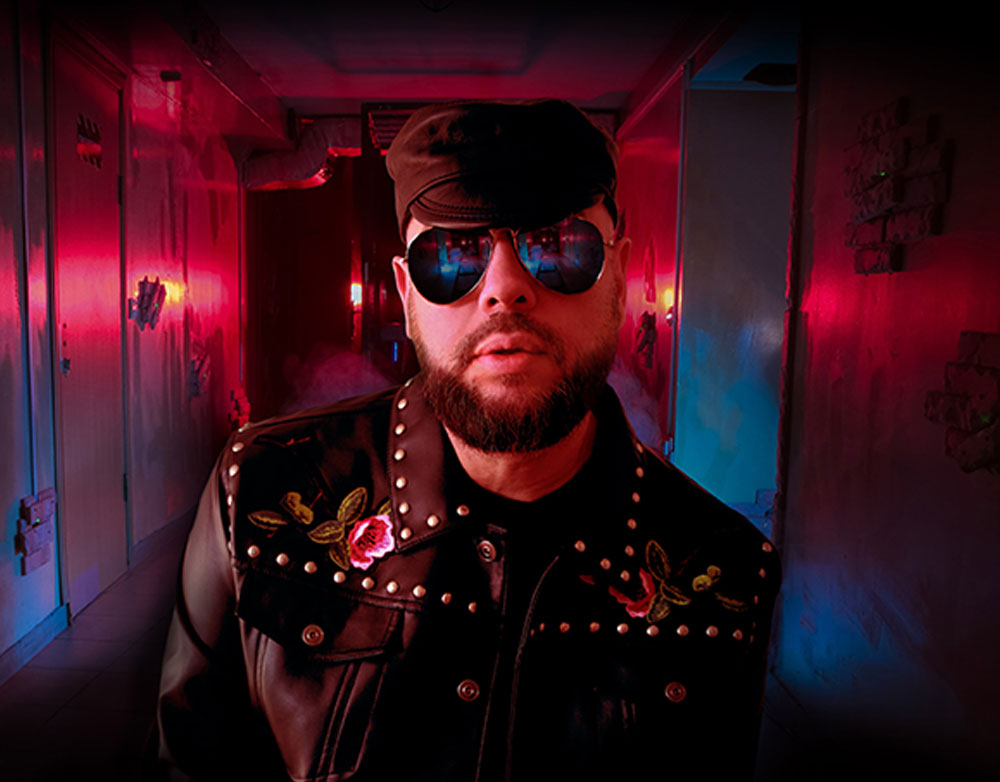 Named Best Solo Artist in the 10th Annual LA Weekly Best of L.A. Readers' Choice Awards, ShyBoy is a vocalist, DJ, producer, and songwriter whose music has been featured in the CW's Dynasty reboot, America's Next Top Model, Halloween (2018 trailer), Scream 4 (trailer), Capcom's Devil May Cry 4 video game, and more.
ShyBoy has written and produced numerous singles for the hit TV series RuPaul's Drag Race and composed pop music for character arcs in programs such as Six Feet Under and Joss Whedon's Dollhouse. Across his collective projects, his songs and videos have been streamed more than 30M times to date. ShyBoy's music video Backroom (directed by Michael Bodie) evokes dimly lit dance floors of a different kind, with a cast of characters intertwined in a pansexual setting that celebrates the evolution of LGBTQ+ leather subculture. The video was premiered on World of Wonder's WOW Presents Plus, which described it as "a gritty masterpiece." The GATE called the song "timelessly fun" with vocals that are "slick, rich, and addictive."
Currently working in the studio with platinum-selling producer Jeff Hoeppner, ShyBoy has collaborated with an array of writers and artists, including Emmy-winning drag superstar RuPaul; hip-hop legend SlimKid3 (The Pharcyde); acclaimed British vocalist Julia Fordham; Saturn Award-winning writer/producer Bryan Fuller; multi-platinum singer-songwriter Wendy Waldman; and Emmy, Grammy, and Tony-winning songwriter Allee Willis (co-writer of the Earth, Wind & Fire classic "September").
ShyBoy has appeared on stages throughout North America and in Europe, both solo and as the lead singer/founder of Hypnogaja. He is the main resident at Bootie LA (the longest running mashup club night in Los Angeles) and the co-creator of the critically acclaimed dance party MaDonna Summer.
"Makes a bold impression on today's indie-pop landscape."- Huff Post
"ShyBoy's soulful vocals are irresistible." –Monterey Weekly
"The intricacy of ShyBoy's lyricism is fascinating." – Buzz Music