Shane Stevens
Artist/Songwriter
---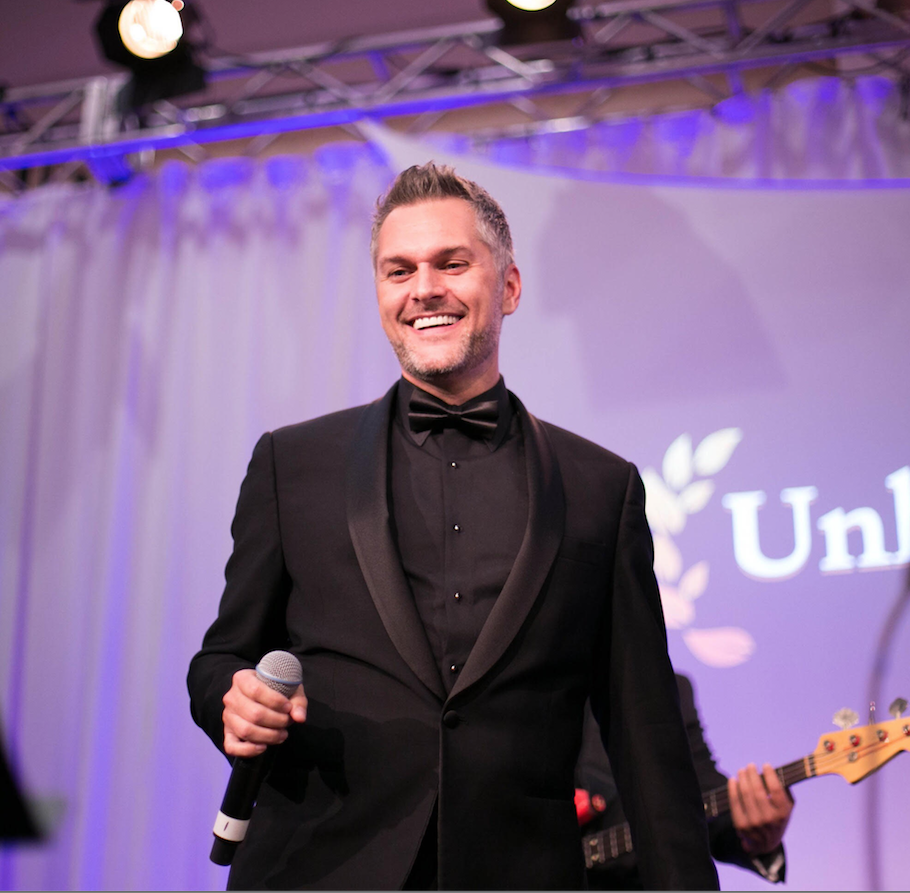 Shane Stevens is a singer/songwriter/producer who has written for a variety of country and pop acts, including Carrie Underwood, Sara Evans, Lady Antebellum, Kellie Pickler, Little Big Town, Jordin Sparks, Little Mix, Selena Gomez, Ariana Grande, Meghan Trainor and Kelly Rowland. 2019 has brought many exciting creative opportunities for Shane, including signing on to write all of the songs for a new untitled Country Music Musical movie with Paramount Players/Paramount Pictures, alongside his writing partner Karyn Rochelle.
He also released three original Christmas Songs. Love You More at Christmas Time" by Kelly Rowland will be featured in her upcoming Lifetime Christmas movie "Merry Liddle Christmas", and was performed on the Macy's Thanksgiving Day Parade and CBS Home for the Holidays. "At Christmas" by Toby Lightman will be featured in the new Disney+ movie "Noelle" starring Anna Kendrick and Bill Hader. Shane also wrote "Santa Went County" by Will Carter.
Born in Myrtle Beach, South Carolina, Shane grew up in a house filled with country, pop, R&B, Christian, and beach music. In 1996, he moved to Nashville with friend and co-writer Karyn Rochelle to fulfill his dream of becoming a professional songwriter.
He achieved his first Billboard #1 on the Hot Country Songs chart in 2010 with "American Honey," performed by Lady Antebellum and co-written with Hillary Lindsey and Cary Barlowe.
After achieving much success in writing country music, Shane wanted to broaden his musical horizon and moved to Los Angeles in 2014 to pursue a new direction as a writer, vocal producer, and artist developer in the pop and R&B world.
While in Los Angeles, Shane has contributed songs to several pop artists, such as "Nobody" by Selena Gomez, "Everlasting Love" by Fifth Harmony, "Step On Up" by Ariana Grande, "Love Me or Leave Me" by Little Mix, and "Woman Up" by MeghanTrainor.
Currently, Shane splits his time between Nashville, TN and Los Angeles, CA.